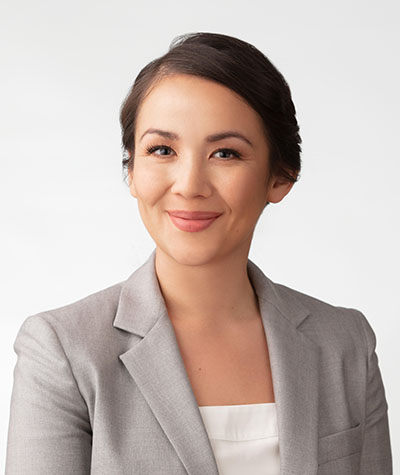 Download CV
Dr. Lace Padilla
Biography
Dr. Lace Padilla is an assistant professor in the Cognitive and Information Sciences department at the University of California Merced. She was awarded an NSF Postdoctoral Fellowship for work at Northwestern University. She received a PhD in Cognitive and Neural Sciences and an MFA in Design from the University of Utah. In 2018, she was awarded a Visionary Grant for research on Improving Trust in Uncertain Science funded by NASA. She has contributed significantly to research on decision making with visualizations, most recently with a review paper detailing a cognitive model for decision making with visualizations. Her empirical research utilizes displays of uncertainty, such as hurricane forecast maps, to understand how the brain represents, transforms, and reasons with visual information. She works collaboratively with visualization scientists, geographers, and anthropologists.
In her spare time, she is a strong advocate for minoritized groups in STEM. The National Science Foundation appointed her as their 2017/2018 STEM ambassador for her outreach work, and she has received numerous awards for work with underserved populations.
Research Interests
visual cognition, decision-making and risk, uncertainty cognition, data visualization, spatial cognition, hazard decision-making, risk preparedness, cognitive biases, working memory, wildfire management, non-WEIRD populations, + cognition for the global good
---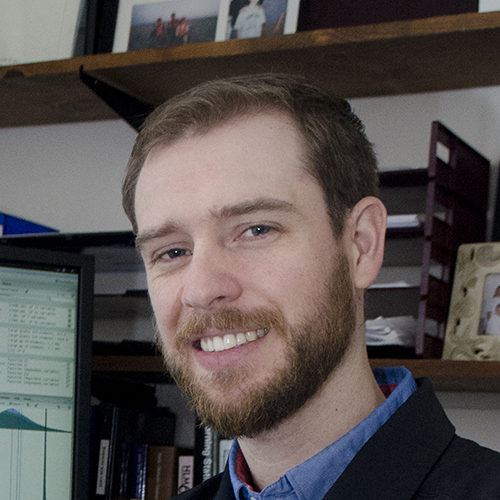 Spencer Castro
Postdoctoral Fellow
Cognitive Science, University of Utah
Biography
Spencer Castro is a National Science Foundation Pre-Doctoral Graduate Research Fellow (GRFP) at the University of Utah, working with Dr. David Strayer. Spencer was awarded the NSF GRFP for research on the capacity of attention under cognitive workload, particularly in the context of technology and multitasking. He focuses on the validity of reaction time and accuracy as measures of different aspects of workload, as well as quantifying the risk of adverse outcomes due to these workload metrics in driving. He employs advanced cognitive modeling techniques to examine the mechanisms of attentional capacity, multitasking, and performance. In a recent publication in the Journal of Experimental Psychology: Human Performance and Perception, Spencer and collaborators propose new mathematical models for analyzing reaction time data that captures the classically difficult tradeoff between speed and accuracy.
Research Interests
decision making applied to cognitive workload measurement, attention and distraction, + R package development